projects
This is how we work at Plexus
These are the most relevant projects we have accomplished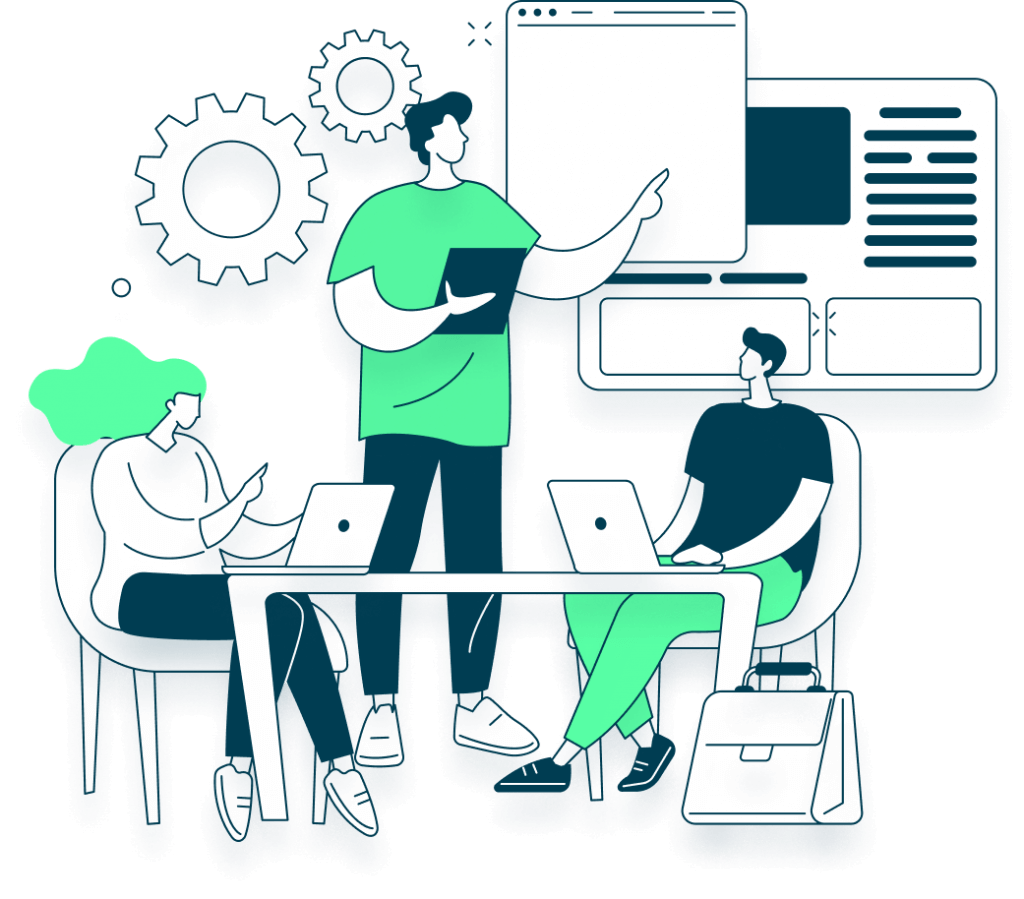 Some of our proyects
Asociación Española

At Asociación Española, Plexus automates all sample record processes, as well as the results monitoring and management.

LAC – Laboratorio de análisis clínicos

Plexus interoperates with different systems, and it adapts to complex realities. The implementation at LAC is a clear example of this.

Laboratorio Red de Atención Primaria – Montevideo

Plexus allows to manage laboratories where blood collection is highly distributed.

CIAM - Centro Integral de Atención Médica Guatemala

Plexus can function both locally and in the cloud. In the case of CIAM, we implemented it in Amazon Web Services.

Hospital SAMIC cuenca alta Néstor Kirchner

Plexus can function as a platform to receive, process, and respond to requests from different sources.
Testimonials
Many years ago we implemented the Plexus tool in the laboratories where I have worked and since then the performance of the laboratory has really changed. It allowed us to trace the samples and its software is always updated and has allowed us to work with solvency, responsibility, data archiving and management among the most important elements. Its technical service is very good and for us that is very important. Thank you Bioerix for making this essential tool available to your customers for the development of our laboratories.

Dra. Cecilia Gomez

Lab. Director Gremeda and Asse. (C. Analysis Specialist)

Plexus Raptor LIS is an essential tool for the operation of our laboratory. It is a program that is easy to use and implement, which speeds up the different processes that are carried out in our service, making it possible to optimize the work, contributing to obtaining the expected results more effectively.

Lic. Leticia Duarte

Purchasing Rivera hospital laboratory

Plexus has turned out to be of fundamental importance in our work, due to the ease of use, the agility of interaction with the other system of the Institution and because the users, who used another system before, easily and quickly adapted to it, recognizing their advantages in functionalities. On the other hand, it has allowed new developments, depending on the needs of the Service, whenever it has been requested, and in a suitable time.

Dra. Ana Milano - B.C. Melina Leites

D.T. Laboratorio Comeri

Plexus Raptor LIS has transformed our working tool in every way. It gives us robustness, interoperability, performance, ease of use, and a support service that responds very quickly. An important pillar of Plexus is the possibility of requesting new developments, which solves specific problems, as well as the changes during the process of design and implementation.

Dr. Milton Fornella

CEO. LAC-Laboratorio de Análisis Clínicos

Plexus Raptor is a fundamental tool in our daily work in the clinical laboratory. Robust, easy to use, intuitive, adaptable and excellent technical support when required. It provides us with access to laboratory data at any time from any computer on the institutional network, and has been connected to the electronic medical record with migration of all the results generated successfully.

Dra. Patricia Hitateguy

CEO. Hospital las Piedras